HELLERS – RENOVATIONS AND REMODELING CONTRACTOR
Hellers is a design-build remodeling firm. This means that from architectural design to execution, our home remodeling contractors provide every service you need for any type of residential renovation. Providing this turnkey service not only streamlines the process for homeowners, it makes for a much more enjoyable remodeling experience. If design services are not required, we can seamlessly work with your design professional.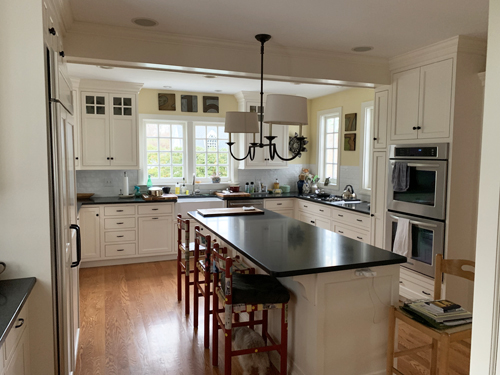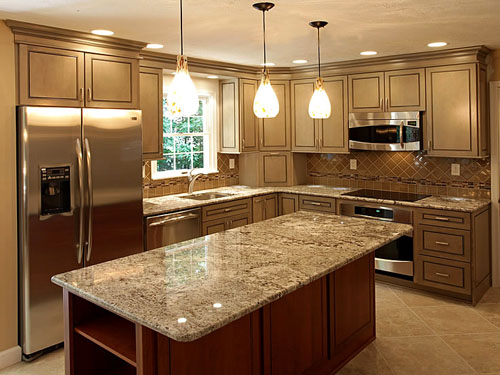 YEARS OF EXPERIENCE AND DEDICATION TO QUALITY
We consider ourselves as a partner in the planning and remodeling process with our clients. We pay close attention to budgets, time estimates, and the remodeling details to ensure a successful project.
Hellers uses the latest building techniques and best practices to provide our clients with safe, efficient remodeling services. Count on Hellers to for your next home remodeling project.
WHY CHOOSE HELLERS
Family Owned and Operated
Incredible Craftsmanship and Great Value
Trusted Company Providing 25 Years of Service
Proudly Serves Bucks County, Montgomery County, Philadelphia County, and New Jersey Shore Points
Competitive Rates
Accept Credit Cards
Insurance Claim Specialists
Residential & Commercial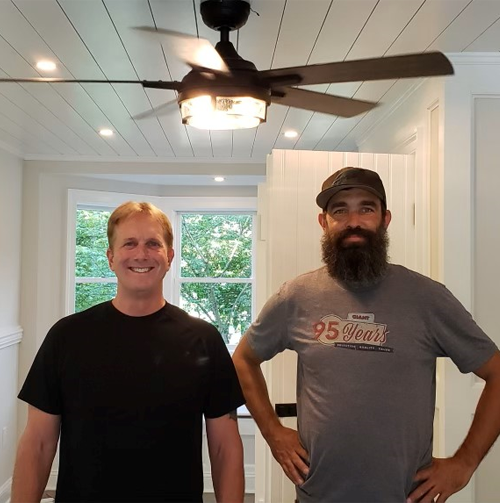 Get Started with a Free Estimate Today