HELLERS – FAMILY OWNED WITH OVER 25 YEARS OF EXPERIENCE
By having Hellers build an addition on to your home, you could find an ideal way to personalize your surroundings, add value to your home and increase space, whether you need it for functionality or fun.
An addition could be a spacious sunroom, or an entirely new living space. Why not carve out a haven within your own home perfect for seeking refuge from the busy life you lead and tailored to your needs and desires?
Hellers quality craftsmanship will help bring your dreams into reality as we guide you through our addition building process. Our in-home design consultation services help us get the feel of your desired space and your family's unique personality, as well as who will be using the space. Because we tailor our projects to individual needs, no effort is too large to achieve an outcome that all can enjoy for many, many years.
Get quality custom additions for your residential spaces from Hellers. Our experienced team will make sure your design ideas are implemented effectively. Our team can do any type of custom additions from start to finish. You will be impressed to know that we can make an addition blend in with your current home aesthetic seamlessly!
For the best Home Additions, contact Hellers to Request a Free Estimate.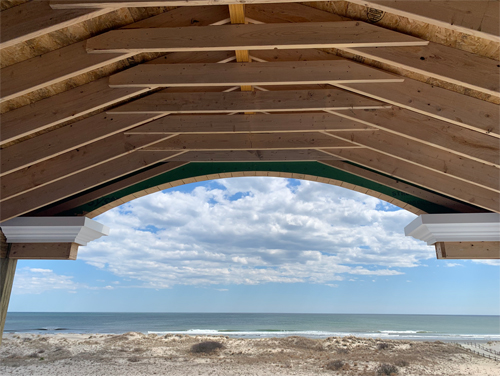 WHY CHOOSE HELLERS
Family Owned and Operated
Incredible Craftsmanship and Great Value
Trusted Company Providing 25 Years of Service
Proudly Serves Bucks County, Montgomery County, Philadelphia County, and New Jersey Shore Points
Competitive Rates
Accept Credit Cards
Insurance Claim Specialists
Residential & Commercial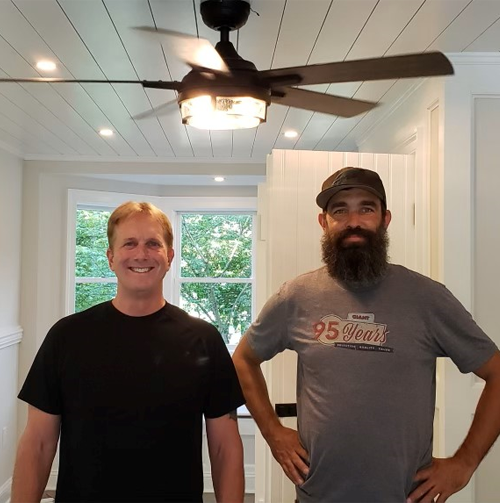 Get Started with a Free Estimate Today