HELLERS – BASEMENT REMODELING CONTRACTOR
Hellers has been providing Basement remodeling services for over 25 years to Montgomery County, Bucks County, Philadelphia, and the New Jersey Shore points. We offer impeccable craftsmanship and outstanding customer service, and the most competitive pricing in the area. We are committed to excellence and value, and you can count on our Basement remodeling contractors to be professional throughout the entire process.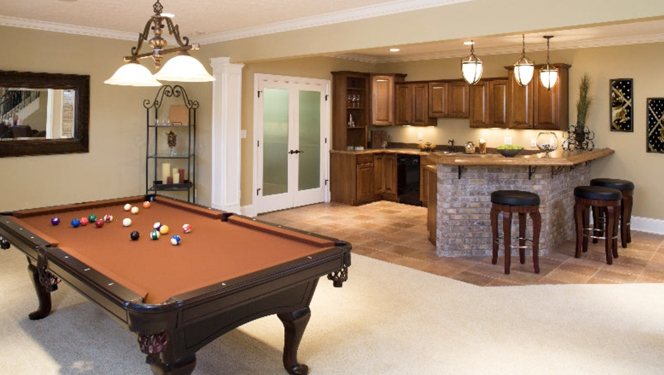 Enhance the Way Your Basement Looks
Basements are an additional, often under appreciated, living space that adds value to your home. You will be glad to know that we take basement remodeling very seriously. From custom bathrooms in basements to that home office space or maybe a gym, we can help. Added egress opens can make your basement into an entire new level of your home for multigenerational living.
WHY CHOOSE HELLERS
Family Owned and Operated
Incredible Craftsmanship and Great Value
Trusted Company Providing 25 Years of Service
Proudly Serves Bucks County, Montgomery County, Philadelphia County, and New Jersey Shore Points
Competitive Rates
Accept Credit Cards
Insurance Claim Specialists
Residential & Commercial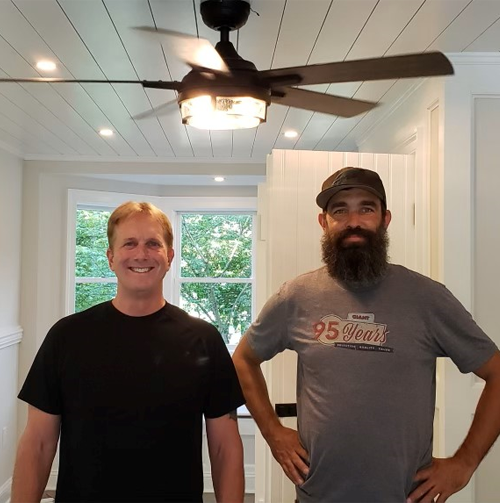 Get Started with a Free Estimate Today